Great gifting at your fingertips
Finding the perfect gift for your special someone isn't always as fun and easy as it should be.
If you're looking for a gift to show your wife, girlfriend, mother, daughter, sister or best friend how much they mean to you, we've got that all wrapped up.
Brand New Katie Loxton
AW23 Katie Loxton has arrived!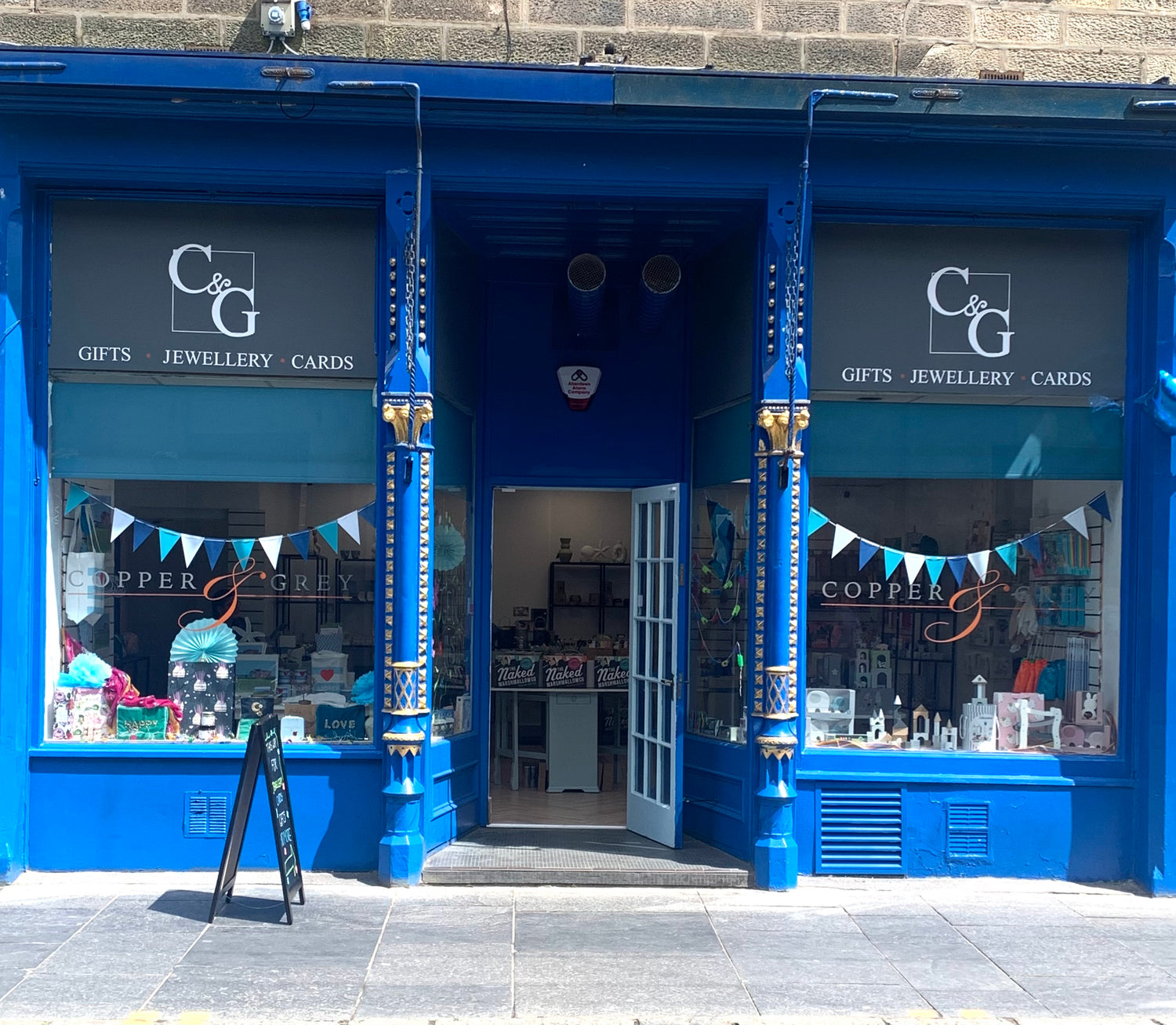 Our St Andrews Gift Shop is Open!
We are delighted to bring our gorgeous range of contemporary gifts and homewares to St Andrews in the Kingdom of Fife!
You'll also discover Scottish souvenirs that are fun and stylish, perfect for taking home as a reminder of your time in the Home of Golf!
Our distinctive blue & gold shop is at 47 Bell Street in St Andrews town centre.
Pop in to say hello!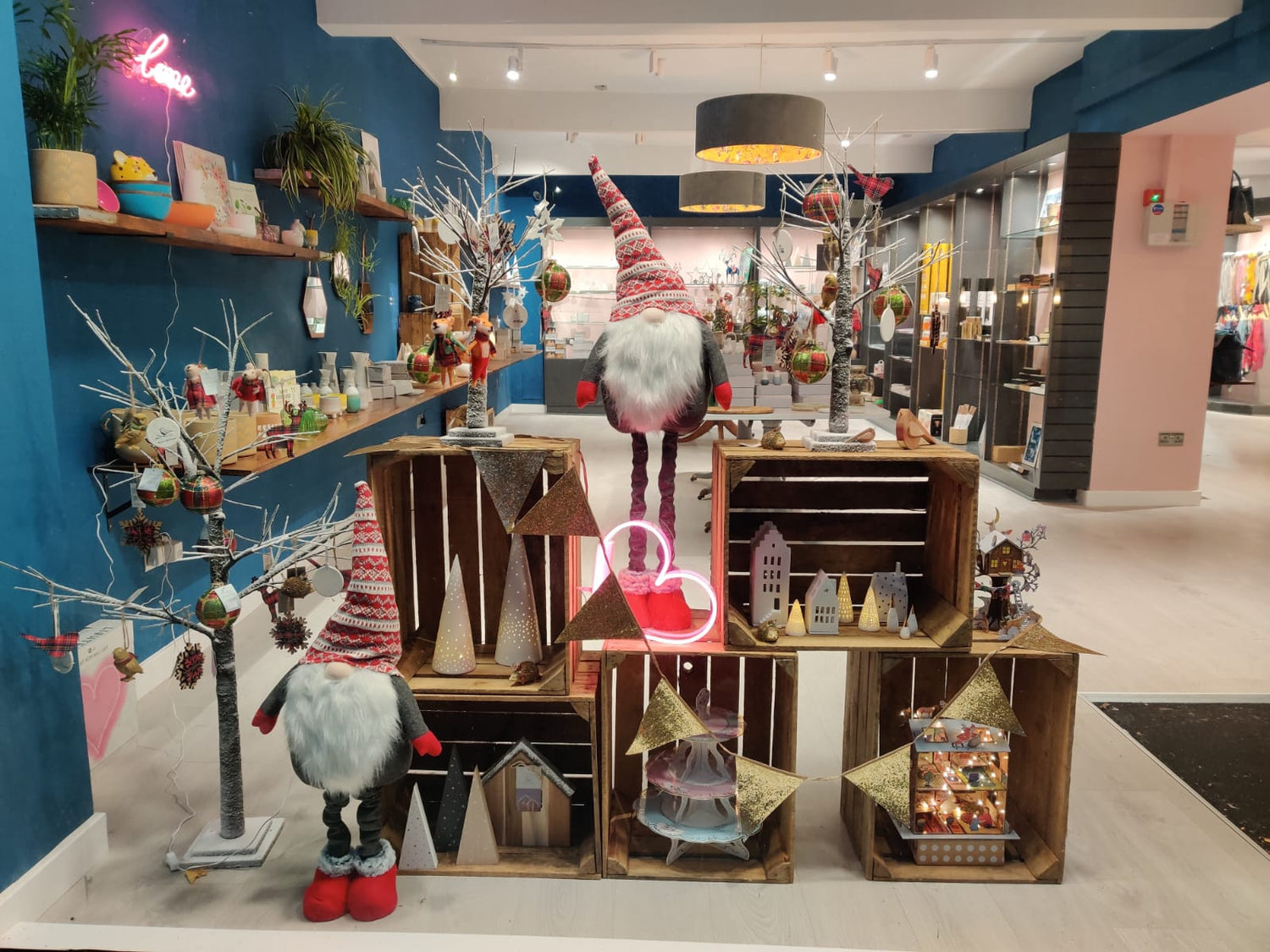 Come & See Us!
If you'd like to visit our physical shops, we'd love to welcome you! We have two beautiful stores; one in Aberdeen city centre, and one in Banchory, Aberdeenshire.
Where To Find Us
Copper & Grey, Aberdeen:
20 Chapel Street, Aberdeen, AB10 1SP
Tel: 01224 644753
Copper & Grey, Banchory:
16 High Street, Banchory, Aberdeenshire, AB315SR
Tel: 01330 538936
Current Opening Hours:
Monday - Saturday, 10am - 5pm
Copper & Grey, St Andrews:
47 Bell Street, St Andrews, Fife.
Current Opening Hours:
Monday - Saturday, 10am - 5pm
Sunday, 11am - 4pm
Tel: 01334 208598
What our customers say
David Says:

'Oh my goodness, absolutely amazing thanks so much! That's a proper Christmas service!'

- David P.

Anne says:

'A lovely shop with a beautiful selection of gifts.'

- Anne M.

Cheryl says:

'Delighted to have discovered your website and thrilled with my purchases.'

- Cheryl K.